Conversational Education: A Focus on People
Conversations:
We have always relied on conversations to access and share information.
Later, books, printing, telephones, and the internet each contributed to strengthen, improve and organize how we communicate with each other and the world as a whole.
When conversations are at the center of an educational platform, something special happens. Education is no longer delivered through a lecture or lesson plan. Learning occurs more informally, we listen and respond based upon our experiences and situations.
Conversations remain our preferred educational tool because it enables everyone to share their different perspectives and experiences.
Photo By: Matthew Henry via Unsplash

"Conversations empower us to understand others and be understood by them. "
WeGrow believes strongly in building technologies that engage, educate, and empower people. We focus on creating platforms that connect people to increase the collective knowledge surrounding specific topics. Chatbots are that technology.

We released WeGrow 1.0 in 1Q2017, using Elle, our a conversational agent, or GrowBot™, to do just that. The incredible potential of our Chatbot lies in the ability to individually and contextually communicate one-to-many, leading to an increase in our collective intelligence. Chatbots allow us to build communities that learn together through conversational education.
Elle will help reduce the amount of time spent searching for answers, understanding new concepts, and allow personalized content and learning. Our vision is much larger than teaching people how to grow a single plant. We envision building conversations to help people connect and learn any number of topics, so why start with cannabis?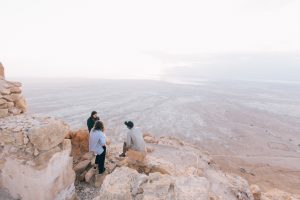 Photo By: Rob Bye via Unsplash
"Simply stated, we believe cannabis has the potential to be a natural catalyst to wellness for so many people."

We are focused on three specific areas to help people learn to grow cannabis in their home:



Growing Information: Receive relevant growing information to stay ahead of your plant's growth. You learn everything you need to go from seed to harvest, at the time you need the information.






Assistance & Support: It's simple. Ask Elle what you want to know and be confident in finding an answer.





Recommended Grow Systems and Products: We make personalized

recommendations to make your growing life enjoyable and productive. Find the right equipment, nutrients, and ancillary products.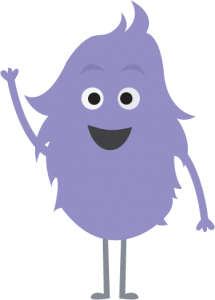 Together, WeGrow.

Featured Photo: Cole Hutson via Unsplash
YOU MIGHT ALSO LIKE THESE