Our Story
June 21, 2017 - About Us, Wellness
The Origin:

A plant is changing the world.

During my three years at a healthcare startup I saw many people replacing piles of prescription drugs with one thing: cannabis. Here was a plant, a weed that grows on every civilized continent, helping with a huge array of health problems. After seeing this data, I was intrigued. Data we collected showed drastic improvements in pain levels and well-being of the individuals who chose to use cannabis for wellness purposes as an alternative or supplementary medicine.


"Individuals who chose to use cannabis showed dramatic improvements in pain levels and well-being."
Photo By: Jesse Orrico via Unsplash

I spent my nights and weekends learning everything I could about cannabis and its benefits.

I found multiple accounts of patients utilizing cannabis instead of, or as a supplement to, their prescribed medicines. Cannabis was being used to help epileptic patients drastically reduce their number of seizures, cancer patients stomach a meal and treat their pain, and the elderly relieve symptoms of Alzheimer's.
I discovered that cannabis has more than just medical benefits. As a wellness supplement, anecdotal and personal experience showed a huge quality of life improvements. For centuries, people all over the world have used cannabis to induce laughter, reduce stress and anxiety, and enhance creativity.
Further research expanded my knowledge into terpenes, the entourage effect, and the endocannabinoid system. Every step of the way, I found myself amazed by the possibilities that this plant holds.
Cannabis is a plant that people can easily grow in home and community gardens all around the world to better their lives. So why wasn't it?
"The barrier to growing cannabis is knowledge."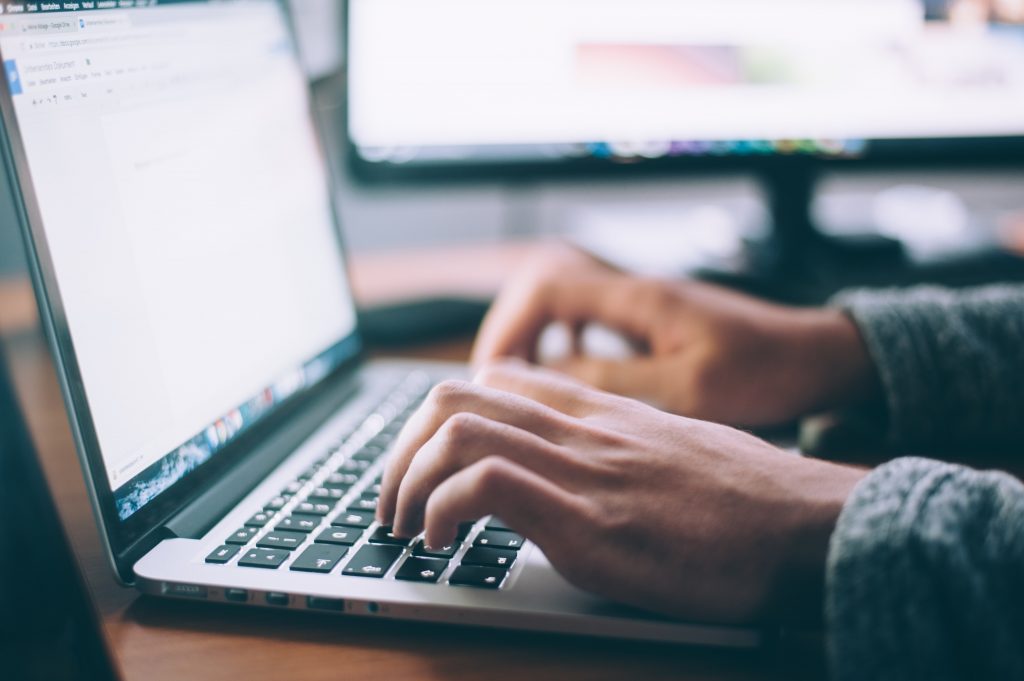 Photo By: Glenn Carste via Unsplash

When I Googled 'how to grow marijuana,' I found many websites containing an overwhelming amount of conflicting information. The piles of information made the process seem like more trouble than it was worth. There had to be an easier way to get from seed to harvest without becoming lost.
I began with the desire to help people cultivate the plant that could help improve their quality of life. WeGrow has grown into a passionate team of individuals with a common vision: A plant is changing the world and we're going to teach people to grow it. Our mobile platform allows people all over the world to tap into the collective knowledge of the community, making learning to grow cannabis easy, accessible, and fun for everyone.


"The heart of WeGrow is education and empowerment."


Mason Levy, Founder WeGrow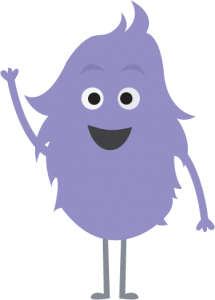 Together, WeGrow.



Featured Photo By: Rawpixel.com via Unsplash
YOU MIGHT ALSO LIKE THESE